Who doesn't love Popcorn? Not only is it my favorite snack (and sometimes meal!), it makes a wonderful teaching resource!
Here are some great resources for you to try out – please leave a comment sharing your experience if you do!!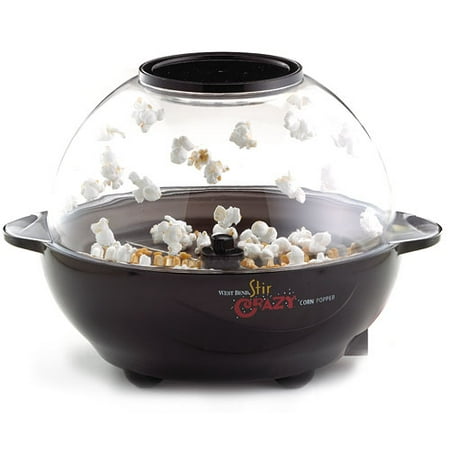 1. POPCORN.ORG. You can also request a FREE Teacher's Guide by clicking here.
2. Language Arts/Descriptive Spelling Lesson.
3. 5 Lessons For Teaching (includes Geography, History, Math, Nutrition & Science lessons).
4. 20 More Lessons for Teaching about Popcorn (from Education World) – number of great teacher-created activities with approximate grade levels for each lesson indicated in parentheses.
5. Kindergarten Lesson Plan to Teach About the Letter P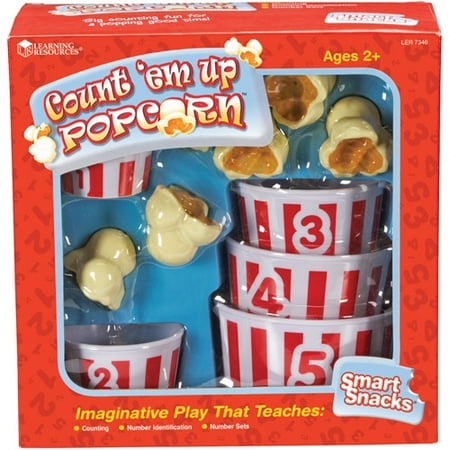 6. Nice Collection of Lessons and Activities
7. Assortment of Games and Activities
8. Collection of Activities For Homeschooled Kids
9. PILES OF POPCORN – An elementary reading comprehension printable worksheet on a story about children and piles of this yummy treat. The story is appropriate for individual or guided reading. Use this lesson to help build reading skills and reading readiness. Also good for general reading practice.
10. Preschool and Kindergarten Activities
11. Lesson Plans and Other Resources from Lesson Planet ($)
12. Snowman Activity/Recipe – Super cute no-bake activity that kids will love personalizing any time of year—no snow required!
13. Let's Get Poppin' with Adjectives! ($)
14. SMART Notebook Lesson (can be used for a variety of subjects) – Students pick a kernel with a koosh ball. The kernel will link students to a Smart Response question. This game can be used with any content.
15. Science for All Five Senses! This activity is an appetizing way to teach your kindergartener what the five senses are all about!
Here are some printables as well:
Finally, we can't forget these fun popcorn books!
---
[ninja_tables id="60914″]