Happy Hanukkah (or Chanukah – in fact, did you know that there are at least
15 different ways of spelling
the holiday?)! Whether you celebrate the Festival of Lights or not, this collection of teaching resources is fabulous for teaching children about the holiday while beating some Winter Break boredom! If you have any additional ones to contribute please leave a comment – I would love to see them!!
 What is Hanukkah? Teaching Aids
Lesson Plans and Units

Activities/Crafts
Printables
Books
Here are some of my favorite Hanukkah books! Click on any of them for more information!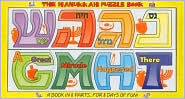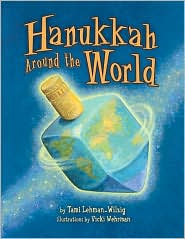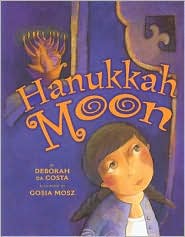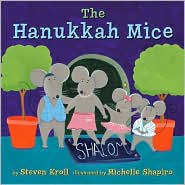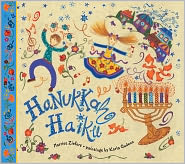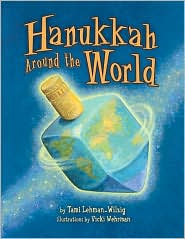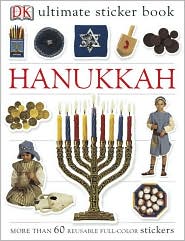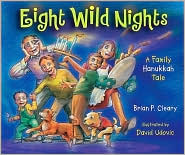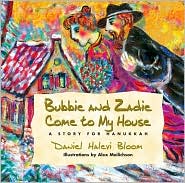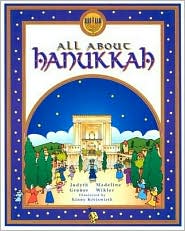 Pin It
Related articles