Disney Pixar Lesson Plans & Learning Resources 
Pixar has made some of my very favorite movies of all time (I honestly can't choose just 1, but if I had to I'd probably have to say Monster's Inc…or Up…or Toy Story…ugh, there's simply no way to choose just 1)!
Since most kids love these films, what better theme for learning? The fact that adults love them too doesn't hurt a bit! 🙂 After searching the web, here are my favorite lesson plans, activities, books, and other resources featuring these fabulous movies. For us adults, check out this great article, 14 Remarkable Life Lessons Pixar Movies Taught You. If you have another to submit, please leave a comment below with a link!
Lesson Plans
Printables
Activities
Books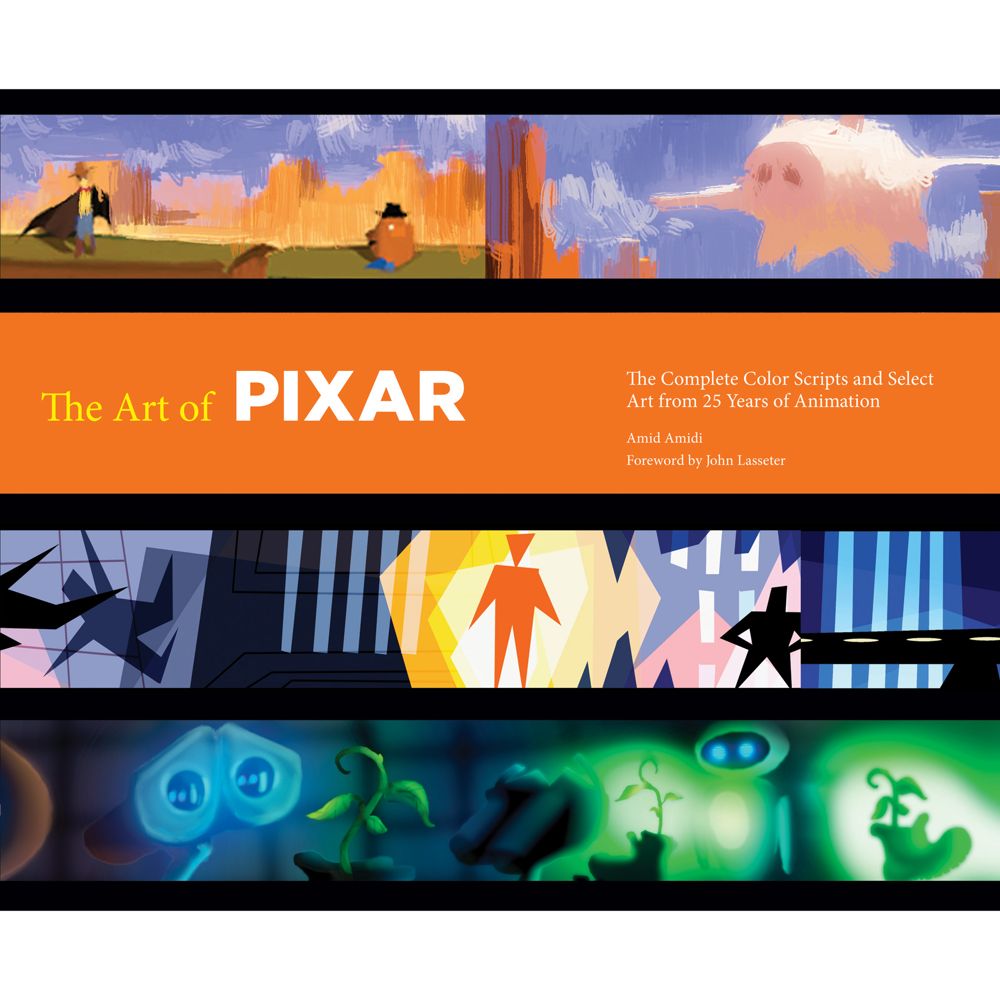 Toys/Games
Miscellaneous Resources
Enjoy these Disney Pixar resources!