Unless you have been living under a rock you have likely seen Angry Birds popping up everywhere! My kids love the game and I still can't figure out how they are so much better at it than I am.
I am a firm believer in the fact that children learn better (and more easily) when they are engaged, and favorite characters are a fabulous way of accomplishing this. Here are some ideas on how you can use Angry Birds as a teaching resource (and, of course, for a little fun too)!
Lessons/Activities

Printables
There are some great deals on Angry Birds products available right now! Stock up on things for your classroom or playroom, or purchase gifts that are sure to please!!
Check out these FABULOUS Angry Birds products!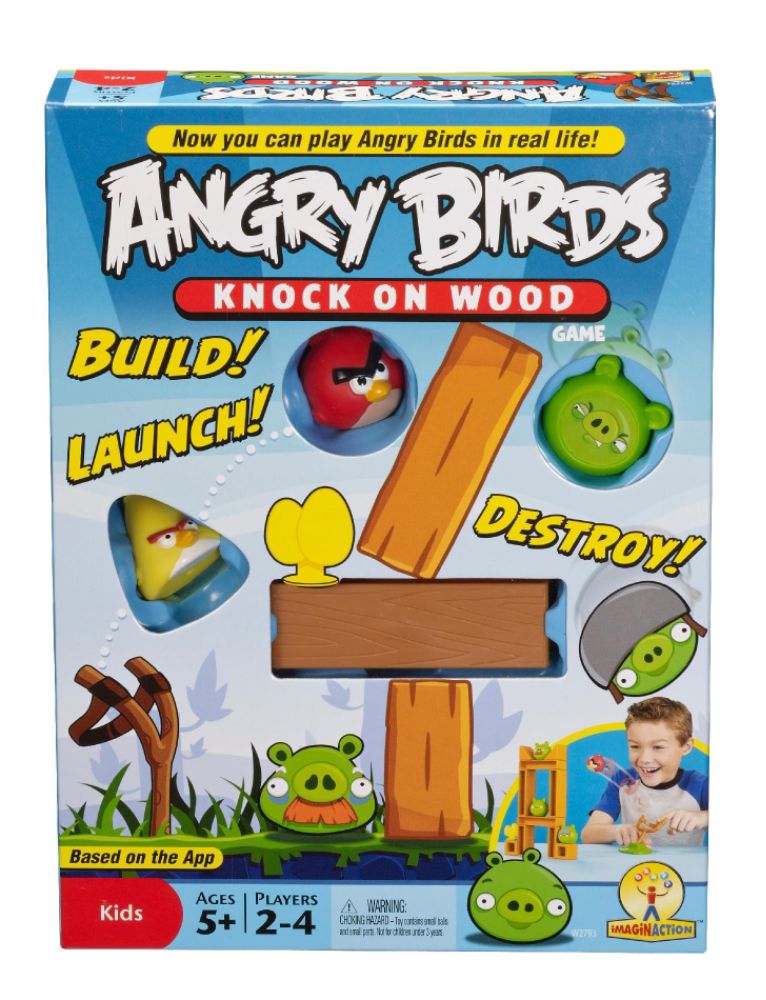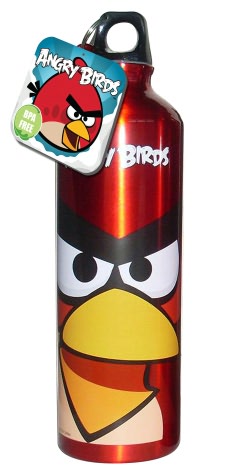 Angry Birds Stickers